Since the COVID-19 virus pandemic began, people around Australia have been waiting for the vaccines, and that wait is now over. Australia has approved various vaccinations against COVID-19, which you can now take soon and immunise yourself against the coronavirus infection.
We know that the entire vaccination ordeal may seem confusing right now; there's an excess of information floating around on the internet, a lot of which can be confusing or misleading. So, to help you better understand the COVID-19 vaccines approved for use in Australia by the government, here's a short guide on all you need to know about the COVID-19 vaccines.
Covid 19 Vaccines Approved for Use in Australia
The Australian government medicine regulator, Therapeutic Goods Administration, has currently approved two vaccinations in Australia. There are other viable COVID-19 vaccines available abroad that may eventually make their way to our shores.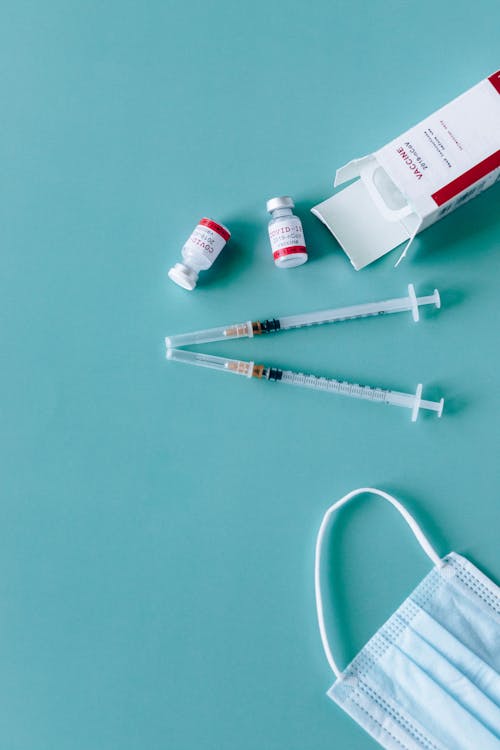 The two COVID-19 vaccines approved by the government currently are the Pfizer/BioNTech vaccine called Tozinameran vaccine, and the Oxford/Astrazeneca vaccine called AZD1222 vaccine. Both these COVID-19 vaccines are derived from new technologies to respond effectively to emerging epidemics around the world. Here's more information on them.
Pfizer/BioNTech Coronavirus Vaccine
The Pfizer/BioNTech vaccine is an mRNA type COVID-19 vaccine that, once injected, churns out spike proteins in your body, triggering your immune system to recognise the virus. The vaccine doses have an efficacy rate of 95%, as per the Phase III trials. This vaccine dose needs to be taken in two doses, 21 days apart.
Oxford/Astrazeneca Coronavirus Vaccine
On the other hand, Oxford/Astrazeneca vaccine doses are adenovirus-based and have an efficacy of 70%, but it is 100% effective at preventing critical infection and hospitalisations. Once injected, the COVID-19 vaccine doses produce spike protein in your cells, stimulating the immune system to attack the SARS-CoV-2 virus. This vaccine, too, is given in two doses, 28 days apart.
COVID-19 Vaccine Safety in Australia
There are many concerns about the safety of the COVID-19 vaccines, and the correct answer is that, yes, both COVID-19 vaccines have excellent safety profiles. They have been approved by the Australian health authorities and are also being used worldwide against COVID-19. Yes, the COVID-19 vaccines do have some mild side effects like joint aches or mild fever, but that is typical and expected with every vaccine. There is enough data available from the Therapeutic Goods Association, United Nations, and the COVID-19 vaccine manufacturers that prove that these COVID-19 vaccines are entirely safe.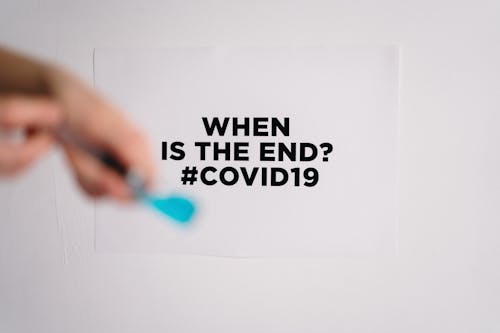 COVID-19 Vaccine Rollout Australia
Like most developed countries, Australia has also implemented a COVID-19 vaccine rollout plan to ensure that those at high risk of the infection get the vaccines first; this group involves the frontline and health care workers, aged care and disability care workers, and border entry workers.
The Australian Technical Advisory Group on Immunisation (ATAGI), being in line with the World Health Organization (WHO) guidance, has advised the Australian government to implement the COVID-19 vaccination rollout plan here. Here's Australia's COVID-19 vaccine rollout plan in detail.
Phase 1a for COVID-19 Vaccine
The first part of the first phase, Phase 1a, is specific to the frontline workers, which includes the following priority groups:
Quarantine and border workers, including those working at entry points to the country, staff working in quarantine facilities, and commonwealth and defence employees
Frontline health care workers, including the subgroups frontline staff in facilities, laboratory staff, paramedics, GP respiratory clinics, and COVID-19 testing facilities
Aged care and disability care staff, including nursing staff, allied health professionals, and domestic help staff
Those belonging to these groups will need to provide proof of occupation and demonstrate their eligibility to the government for the COVID-19 vaccine dose.
Phase 1b for the COVID-19 Vaccine
The second part of the first phase, Phase 1b, is specific to the following priority groups:
Health care workers not included in Phase 1a
Household contacts of quarantine and border workers
Critical and high-risk workers currently employed in defence, police, fire, emergency services, and meat processing
Older adults aged 70 years and over
Aboriginal and Torrs Strait Islander people aged 55 years and over
Adults with an underlying medical condition or disability
Phase 2a for the COVID-19 Vaccine
The second phase is also divided into two parts, 2a and 2b, and the first part includes the following groups:
Adults aged 50 years and over
Aboriginal and Torres Strait Islander adults
Other critical and high-risk workers
Phase 2b for the COVID-19 Vaccine
The second part of Phase 2 includes the following groups:
Balance of adult population
Any unvaccinated Australians from previous phases
Phase 3 for the COVID-19 Vaccine
Finally, Phase 3 will include Australians under the age of 16, if recommended by their doctors.
Do note that these groups may change as the vaccine campaign progresses and more information becomes available to the authorities.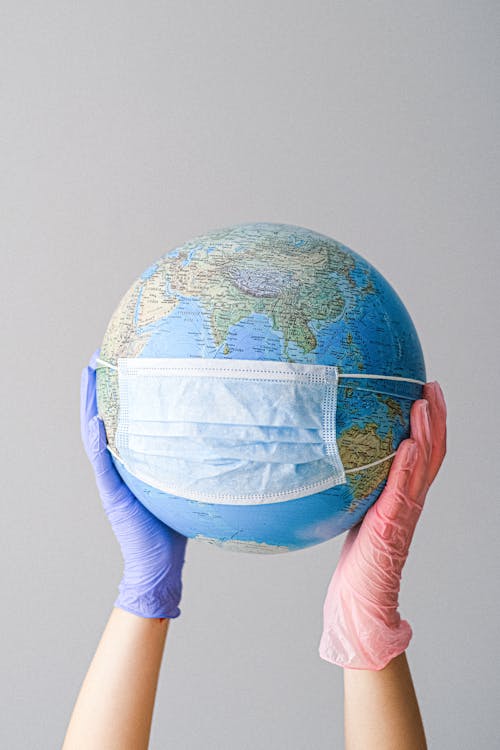 COVID-19 Vaccine Eligibility Checker
Vaccination is perhaps the most demanded commodity in the current pandemic. So, the Australian government has placed specific procedures to ensure that the COVID-19 vaccines first reach those who need them the most.
So, for the first phase, people will have to demonstrate their eligibility. However, the Australian government has also made it relatively easy to check which phase you belong to. All you need to do is use the COVID-19 vaccine eligibility checker to determine exactly when you can take your COVID-19 vaccine.
Vaccination Administration Places
To get your vaccines, you will have to visit your nearby GP, hospital, respiratory clinic, or state and territory vaccination clinic, depending on your location and phase. Currently, vaccines are targeted at priority populations, and they need to be stored in special storage units; they won't be available at local pharmacies and doctor's clinics.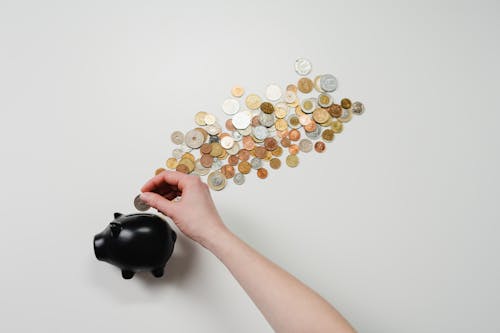 Vaccination Cost
When the COVID-19 vaccine manufacturers announced the vaccine information that they had viable vaccines ready to be rolled out to the public, the manufacturer's stock prices shot up. This information led many people worldwide to think that the COVID-19 vaccines would come at a cost, especially in countries where health care costs can be on the higher side. However, vaccines in the country are entirely free and will be accessible to every Australian.
Do note that currently, children, pregnant women, and immunocompromised people are not being administered the COVID-19 vaccinations for safety concerns since the manufacturers have not tested the COVID-19 vaccinations on these three groups yet. However, relevant data and information will soon be available from the manufacturers, allowing the health authorities and the government to extend the COVID-19 vaccination rollout to these groups of people.
The COVID-19 vaccination rollout in Australia looks promising, with the authorities committed and new information being rolled out daily. Stay tuned to know more vaccine information about the COVID-19 vaccine rollout.